31/01/2022
2021 will be remembered for the staggering speed at which global momentum shifted towards the clean energy and decarbonisation transition, as public and private sectors pivoted to align with a transformation akin to an industrial revolution. 
The hype and intensity surrounding the United Nations' COP26 conference in Glasgow in late 2021 only served to reinforce this trend. It is clear that immediate, effective and meaningful action is occurring across governments, industry and society, but that much also remains to be done.
G+T has followed events extensively over the past year, ensuring that its contribution from a legal standpoint remains informed and meaningful. We built on our existing knowledge at the forefront of the energy sector by consulting leading industry figures in nationwide presentations to gain an interdisciplinary understanding of the issues being faced by business generally, our society and our clients. These included talks from leaders as diverse as Samantha Tough of the Clean Energy Finance Corporation and Horizon Power, Richard Goyder AC of Woodside Petroleum, Qantas and the Australian Football League, Professor Peter Klinken AC, the Chief Scientist of Western Australia, David Frances of Province Resources Limited and Stuart Nicholls of Strike Energy Limited.
Based on this, throughout 2021 we published commentary and thought leadership on the existing and emerging issues of the clean energy transition. This yearbook compiles those articles by topic, providing a comprehensive guide to the transition.
G+T prides itself on taking a leading role in social and legal issues in order to benefit our clients and our communities. We remain committed to this history as we seek to make a genuine, meaningful and forward-thinking contribution to navigating the clean energy transition into 2022 and beyond.
Download Publication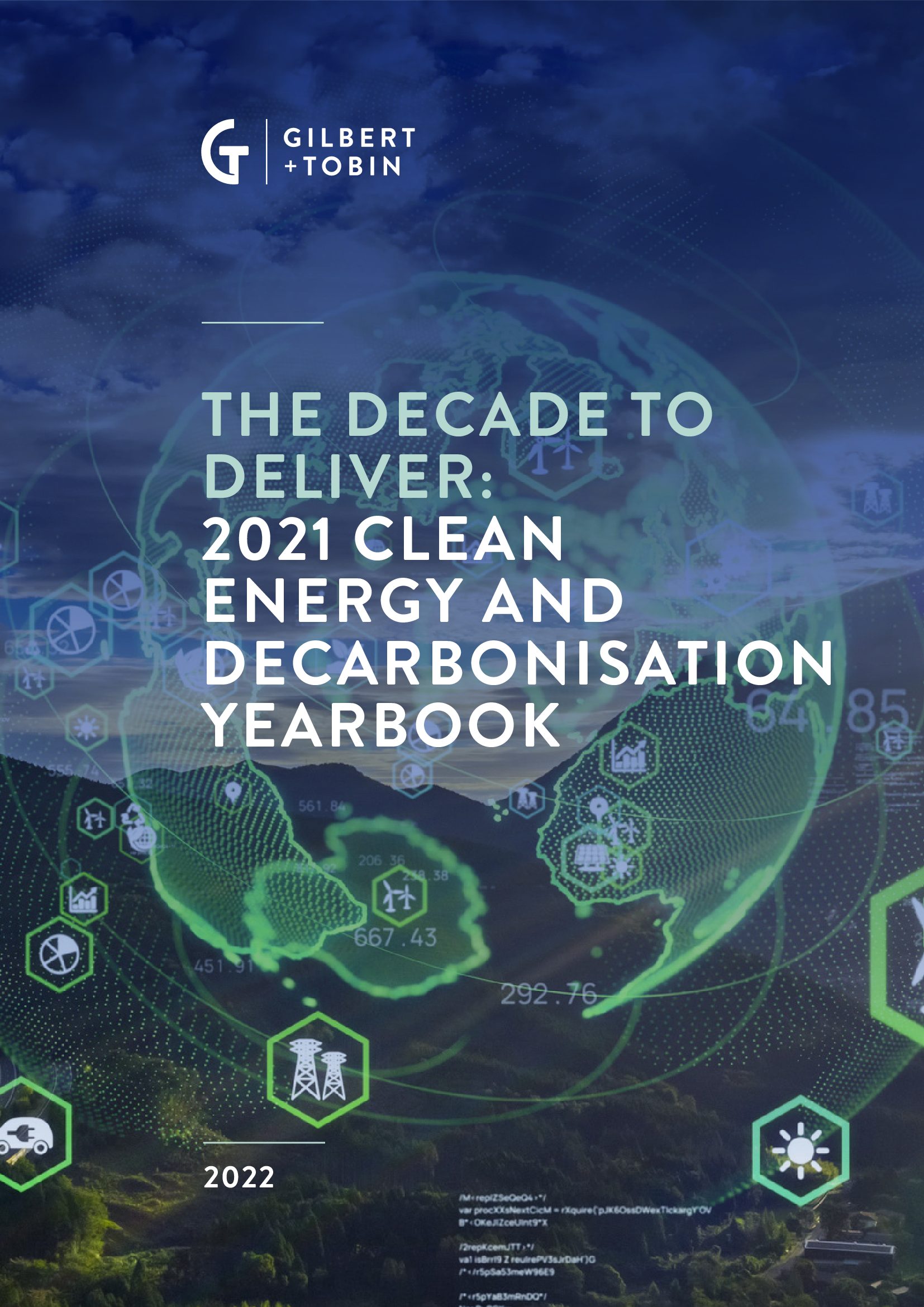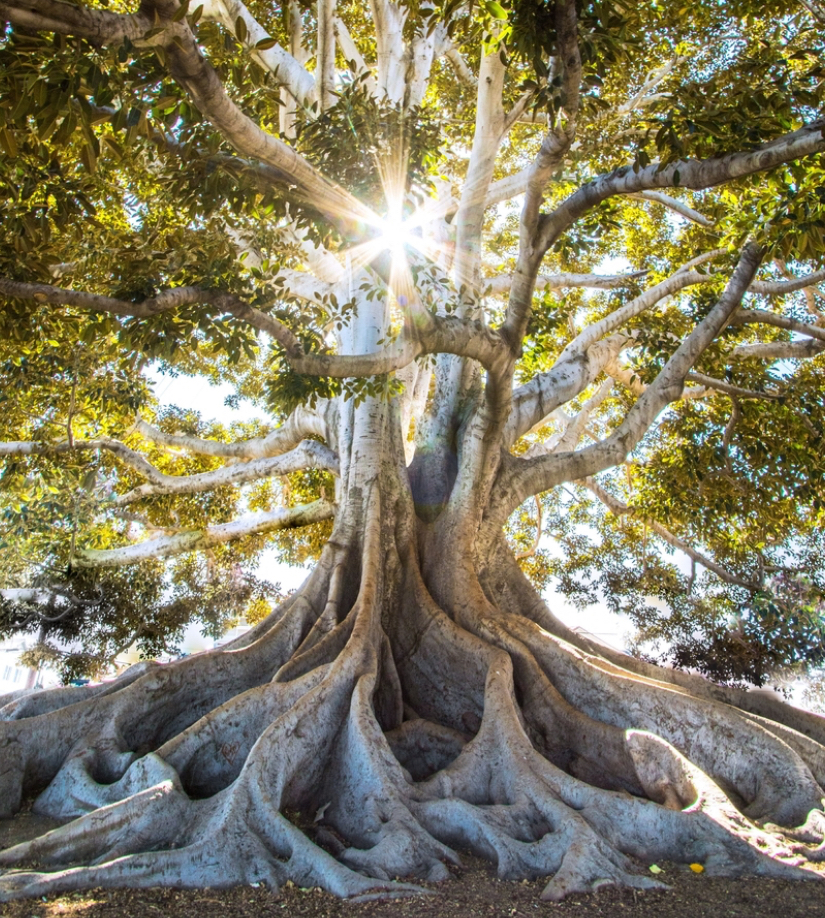 Subscribe to receive our latest articles and insights.